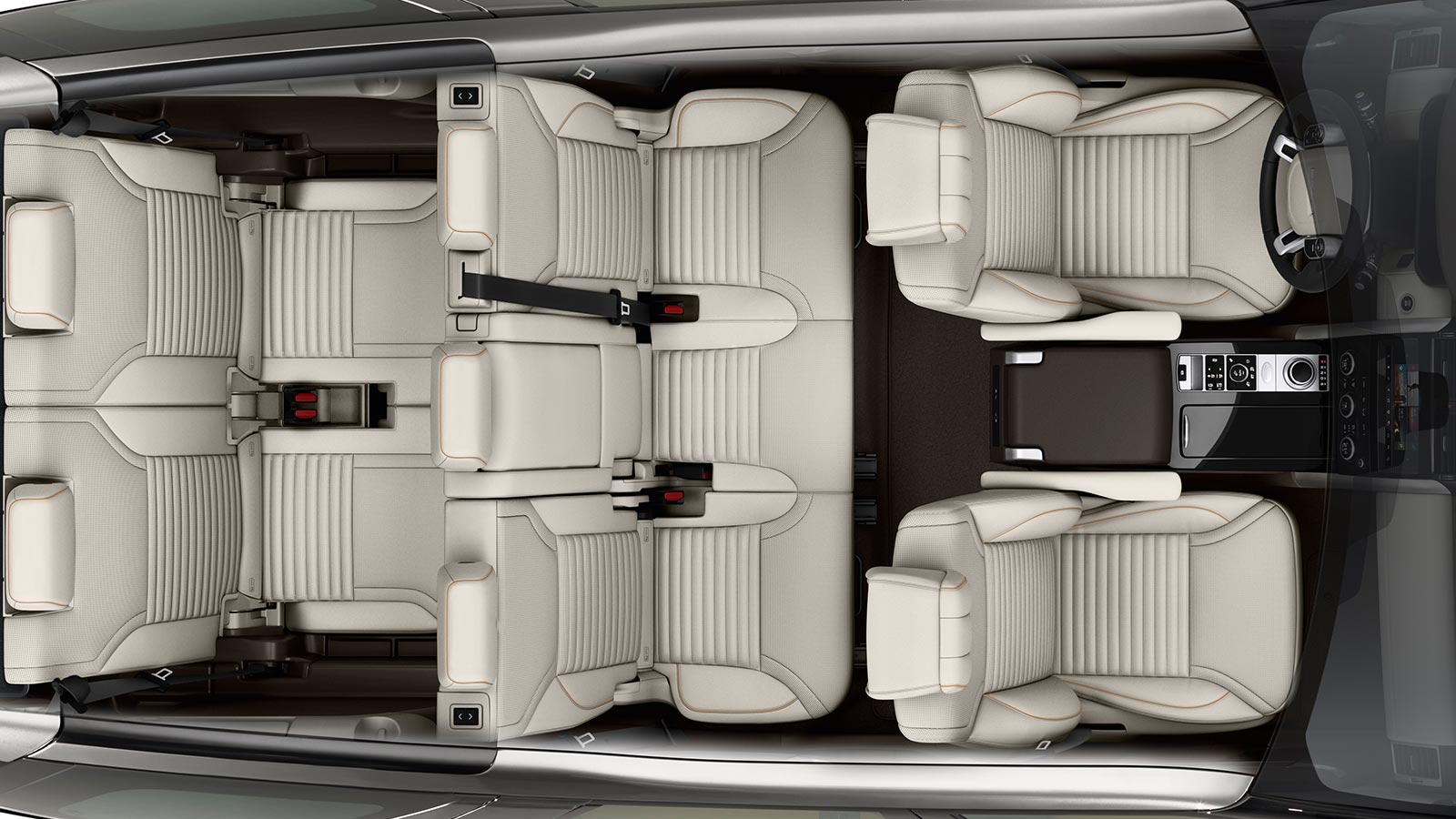 Land Rover Models with a Third Row or 7-Seat Capacity

We often get asked which Land Rover models are available with a third row or the ability to seat 7 passengers. While no Land Rover or Range Rover comes standard with 7-Seat capacity, many of our vehicles in stock do have that option, particularly on the Land Rover Discovery and the Defender 110. You may be surprised to find out that the Range Rover Sport and also the smaller Discovery Sport have the 3rd row available as an option, while it is not available on the larger Range Rover SUVs.
And while the Land Rover LR4 is no longer in production, we often carry some pre-owned LR4 vehicles that usually have the 3rd row option added as well.
Shop our used inventory here
.

Our team is available to answer any questions you may have about our Land Rover and Range Rover inventory that has 7 seat capacity added as an option. Explore our Land Rover and Range Rover inventory with a 3rd row via the link below, or feel free to stop by our showroom in Southampton, NY for a closer look in person.

Make an Inquiry
* Indicates a required field