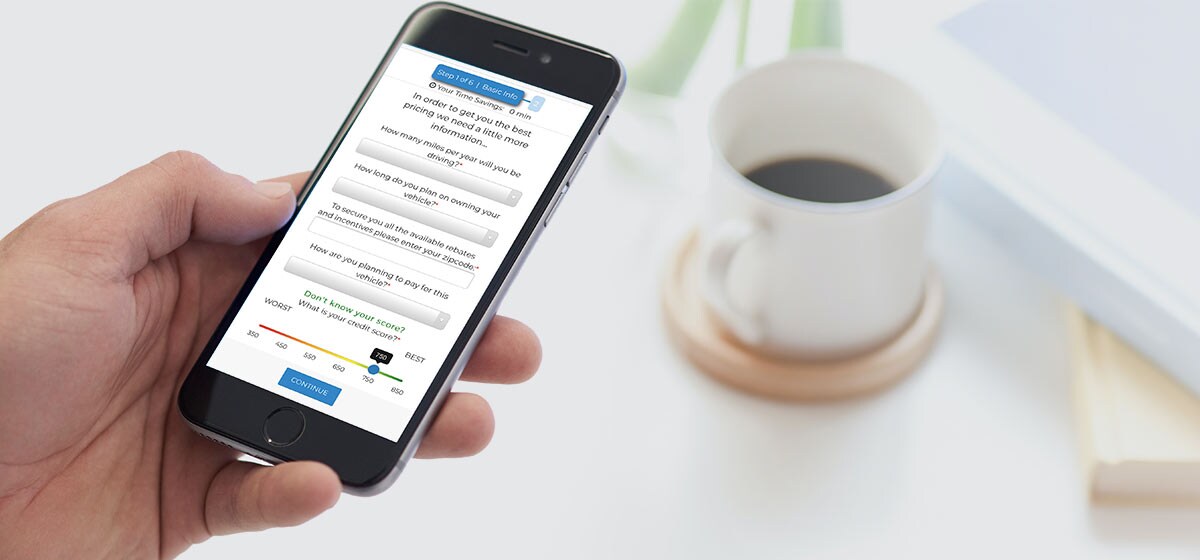 Purchasing a vehicle has never been more convenient.

CUSTOMIZE YOUR EXPERIENCE
Here at Land Rover Southampton, you can choose to complete as much or as little of the buying process from home as you'd like. First, select your vehicle from our online inventory. Then, using our online tool, you can estimate your trade value, apply available incentives, customize your payment, apply for financing, and schedule delivery either at-home or in the showroom.
If you would like our assistance at any point in the process, feel free to give us a call and we'll be happy to help you over the phone, or schedule an appointment for you to visit us at the showroom - it's entirely up to you! All your progress will be saved, and we can pick up right where you left off.
In today's climate, we believe our customers should have options when it comes to buying their next vehicle. No matter how you decide to purchase your next vehicle from us, we are ready and available to accommodate you entirely at home or in the showroom.

To get started, click "START MY PURCHASE" on any of our available vehicles online.